Our Featured Procedure:
Constitutional Facial Acupuncture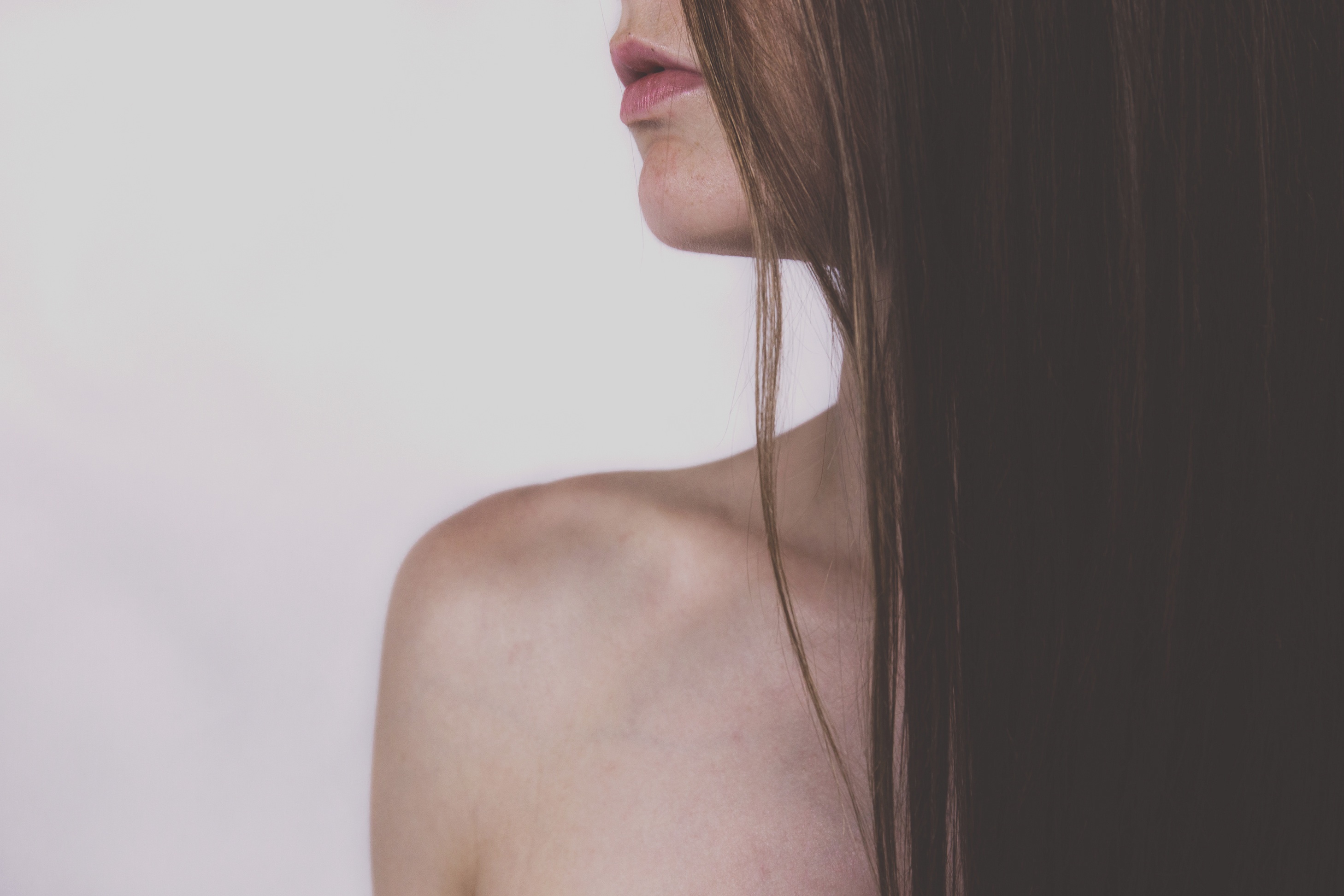 Constitutional facial acupuncture ultimately relaxes all the muscles in the face and creates exceedingly compelling results with facial revival and rejuvenation, the benefits of which are:
Enhanced fresh collagen

Enhanced elastin production under the skin

Improved blood circulation to nourish the facial tissues

Removal of toxins and dead skin cells
Learn more
Other Available Treatments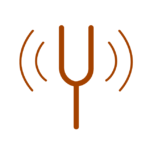 Tuning Forks
A sound therapy system which offers emotional, mental, and physical benefit. The vibrations and frequency lead to a clearer, rejuvenated complexion.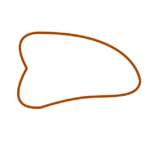 Gua Sha
A healing technique from traditional East Asian medicine. The face massage stimulates blood circulation while relaxing tense muscles that cause wrinkles to form.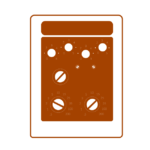 E-Stim
An electro-acupuncture treatment developed in China. A gentle, pulsating electrical current is applied to acupuncture needles as a means of stimulating your qi energy.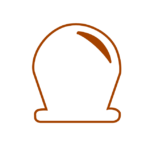 Cupping
Recommended as an anti-wrinkle treatment and for overall skin rejuvenation. Flame is used to to create a vacuum inside of a glass cup before being applied to the skin.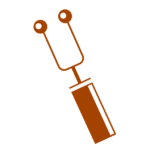 Microcurrent-CACI
A non-surgical solution, the CACI or Computer Aided Cosmetology Instrument uses a series of electrical pulses to restore facial elasticity. [COMING SOON]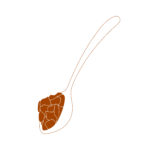 Chinese Herbs
Chinese herbs represent an entire medical system that shows effectiveness in treating a wide range of conditions, like respiratory and rheumatological.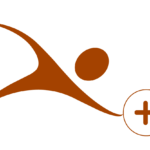 Sports Medicine
Traditional Chinese Medicine (TCM) is known and proved to enhance athletic performance, prevent injuries and treat pain, wounds and bruises.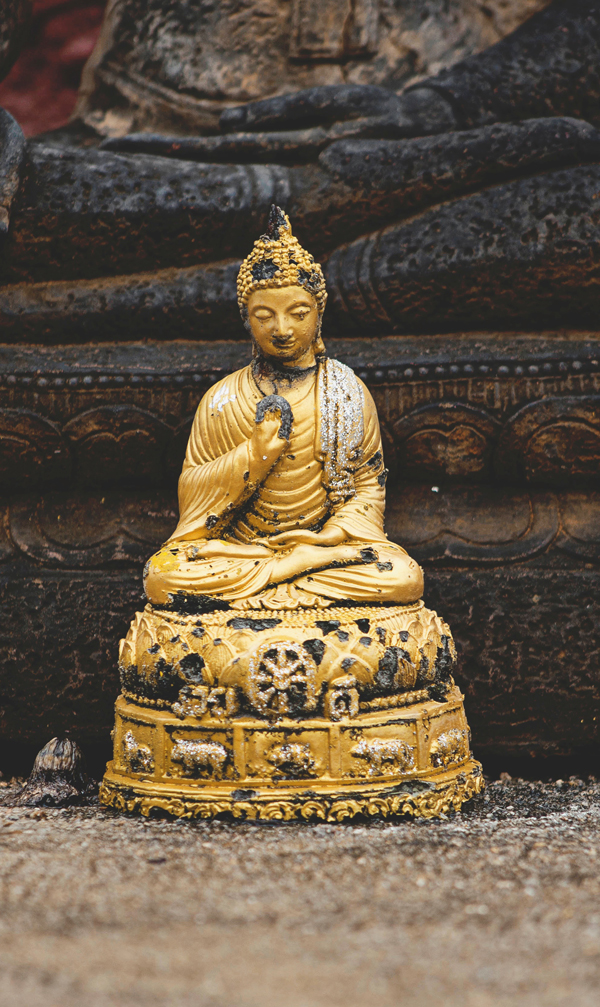 Book an appointment today.
Our clinic hours are:
Monday to Friday — 9:00 AM to 5:00 PM

Saturday — 9:00 AM to 2:00 PM