I am a life long student who is fascinated by various healing modalities that include both Western and Eastern medicine, allopathic (when necessary) and functional medicine, along with various alternative health care modalities.
Dr. Mia Hanh Nguyen
Doctor of Acupuncture and Oriental Medicine (D.A.O.M.)
California Licensed Acupuncturist (L.Ac)
Diplomate of Oriental Medicine (Dipl.O.M.)
Certified in Constitutional Facial Acupuncture
California Board of Cosmetology Licensed Esthetician
Gold Standard Facial Acupuncture® Practitioner
Our Featured Procedure:
Constitutional Facial Acupuncture
Constitutional facial acupuncture ultimately relaxes all the muscles in the face and creates exceedingly compelling results with facial revival and rejuvenation, the benefits of which are:
Enhanced fresh collagen

Enhanced elastin production under the skin

Improved blood circulation to nourish the facial tissues

Removal of toxins and dead skin cells
I never thought acupuncture would be effective for something like this. But I am extremely grateful that Dr. Mia was not only available to treat me right away, but guided me to a full and prompt recovery. 

Thank you so much, Dr. Mia!

This experience proved to me that acupuncture really works and that, given the right treatment, the human body can nurse itself back into good health. I was already sold on the facial acupuncture but now I am going to Dr. Mia with all of my ailments.

Thanks Dr. Mia for taking care of ALL of me!

I went to see Dr. Mia several times for various conditions and always felt hugely relived every time I left her practice. She was always thorough in explaining what she would do, and ease my apprehension about needles. I thank God for her!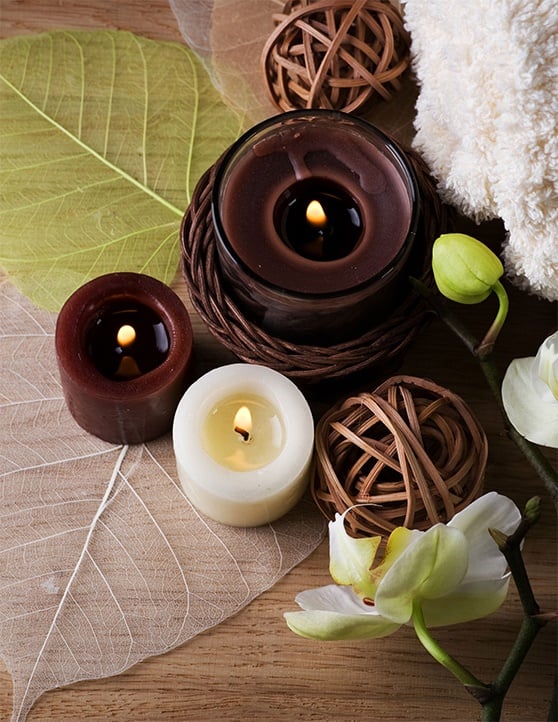 Book an appointment today.
Our clinic hours are:
Monday to Friday — 9:00 AM to 5:00 PM

Saturday — 9:00 AM to 2:00 PM